Does your Google Workspace for Education domain have a backup plan?
Learn how SysCloud compares to other Google Workspace backup solutions.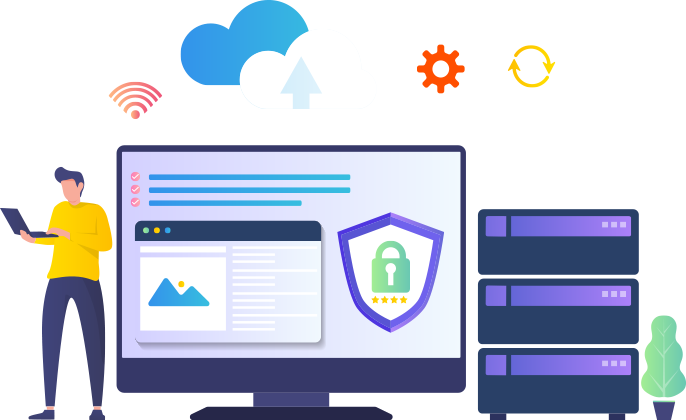 "SysCloud saves time and keeps our school productive. Locating and restoring lost files and emails is always a breeze. Our staff thinks we are heroes - thanks to SysCloud."
Russ Adams
Vermilion Parish School District
Academic institutions have recognized the need for a solid digital infrastructure
With administrators, instructors, and students choosing communication, collaboration, and productivity in Google Cloud, ensuring that your applications, files, and data are backed up in case of network failure or a security breach is essential.
SysCloud enables your Google Admins to:
Backup and restore Gmail, Drive, Calendar, Contacts, and Sites
Monitor cyberbullying, violence, self-harm, inappropriate content and compliance violations
Identify cyber threats and vulnerabilities
Read the Guide
To ensure you have the most effective backup plan, get access to "The Best Google Workspace for Education Backup Solution" review by completing the form on this page.