Little SIS for Classroom is a Google Classroom hero
Try these administrative superpowers for FREE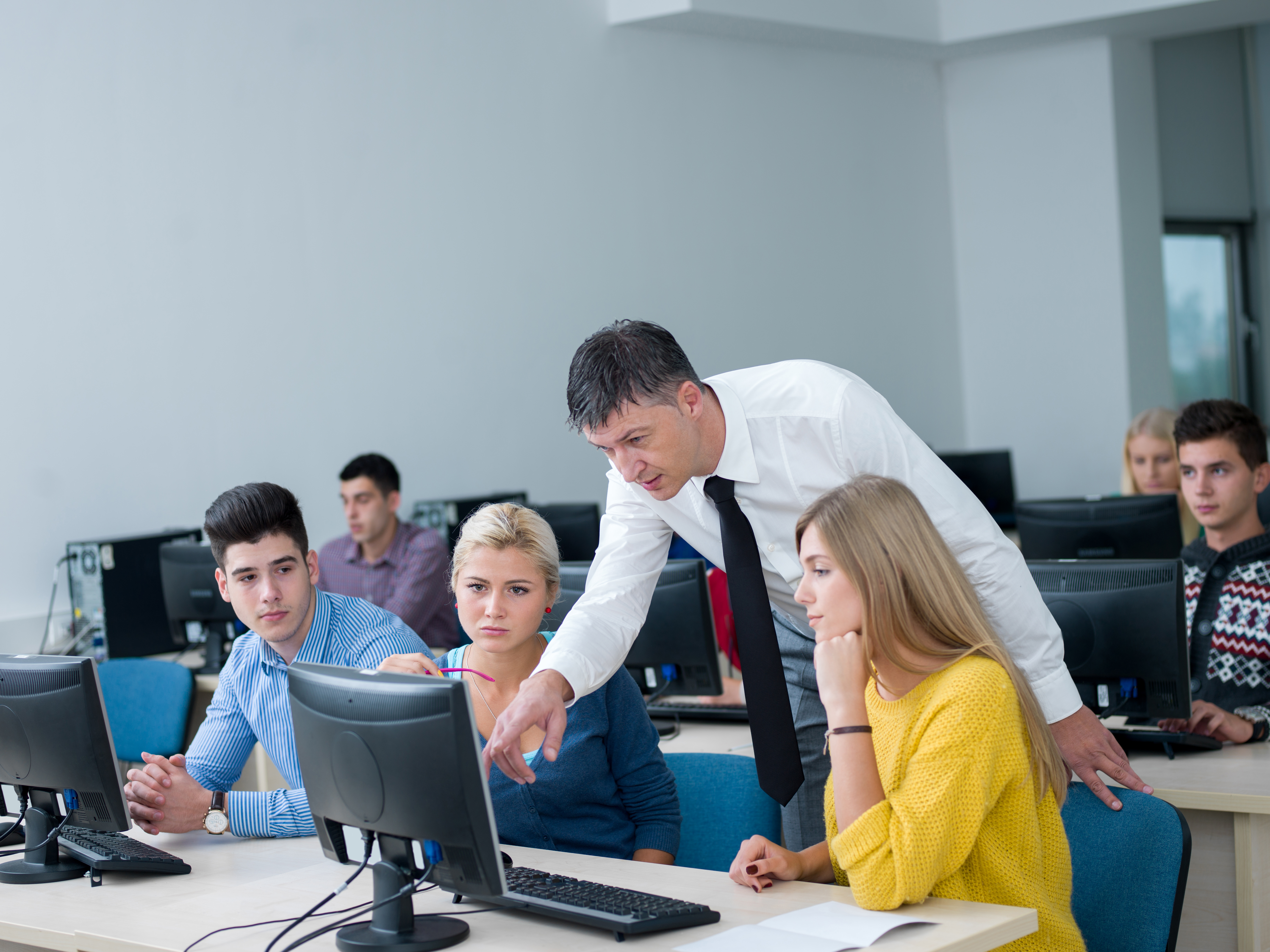 "The best part of Little SIS is that you don't have to do much training on it. It is one of the most intuitive UI's that have just been fantastic. People just automatically know what to do with it. Rarely do I get questions about what the system can do. Our teachers and administrators just log in and get it done."
Technology Leader
Large East Coast School District
Start a FREE Trial
Little SIS for Classroom a powerful product with features that allow for deeper insight, greater visibility, and specific controls over defined sets of classes:
Assign tags to Google Classroom classes and make accessing them easier for administrative users
Identify patterns for student success by filtering assignments by teacher, class, or school
Join classes as a permanent student or a temporary co-teacher with an automation that schedules access and notifies the teacher
Save time by achieving old classes, assigning class owners, adding co-teachers, and more in bulk
Empower staff to be rulers of their own domain with delegated access to classes
Ready to Get Started with your free trial?
Little SIS for Classroom saves the day! Experience how it can transform the way your district uses Google Classroom. Get started with your free trial by completing the form.