Prepare for the unexpected transition to remote or hybrid learning
Download Amplified IT's "Learning Continuity Plan" checklist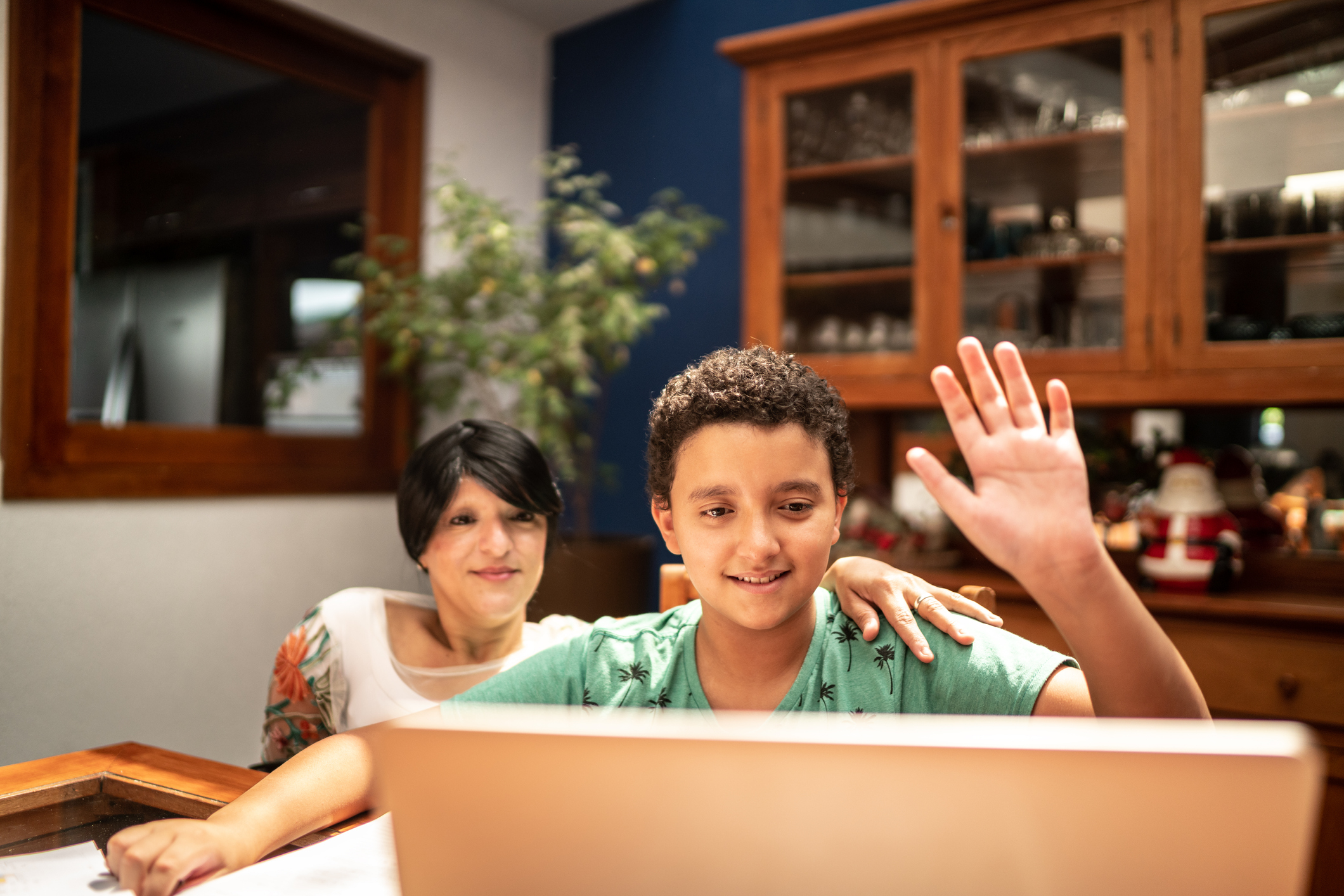 Though the world is trying to find some kind of normalcy, school leaders cannot ignore the appearance of variants that have the potential to drive students back out of the classroom and into distance education again. In true "expect the unexpected" fashion, Amplified IT has witnessed a shift in institutions establishing learning continuity plans that are ready to be deployed in case administrators, teachers, and students have to return to a virtual environment.
When developing a learning continuity plan for the coming academic year, use this checklist to learn what institutions need to consider.
Your institution has emergency procedures for potential fires, inclement weather, and dangerous intruders. COVID-19 has made administrators realize the necessity of also being prepared for an unexpected shutdown of academic buildings and a transition to remote education.
You can easily mitigate challenges returning to a virtual environment and avoid a lapse in growth and success with a solid ready-to-deploy learning continuity plan. Ensure your plan is effective and efficient with this FREE download that will help you consider your:
Infrastructure and device configurations
Communication strategy
Student engagement
Online safety protocols
Technical challenges
Google news and updates implementation
Download the Checklist
To better equip your institution to respond to crises and keep teaching and learning going through a remote and hybrid model, download the checklist by completing the form.