Discover the ABC's of hybrid learning
26 tips for developing your back-to-school strategy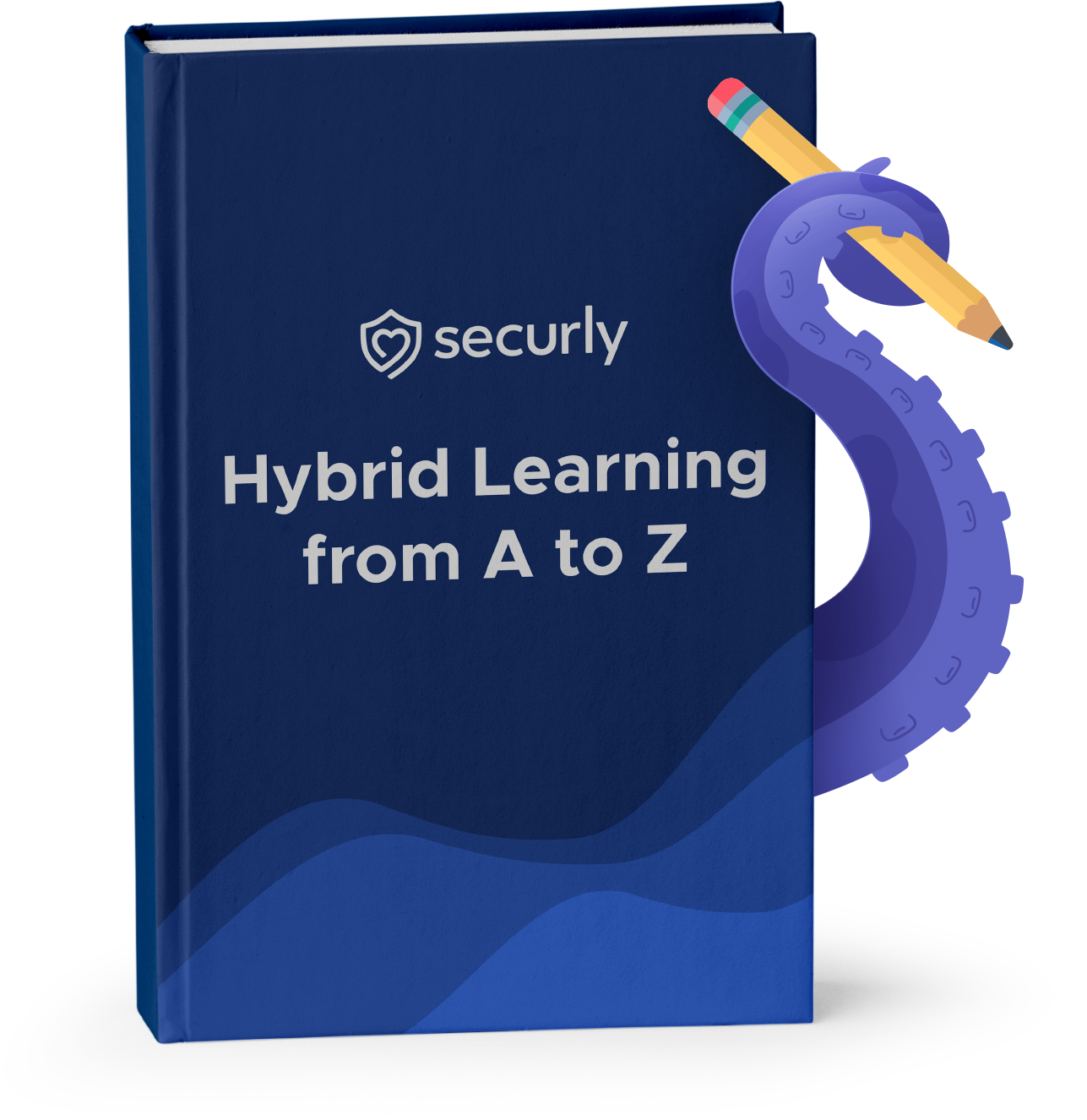 Clearly, hybrid learning is here to stay.
So let's brush up on our hybrid learning ABCs, shall we? From aiding students with internet access, to zeroing in on how to help teachers get the most out of Zoom, this guide will help ensure you've dotted all your Is and crossed all your Ts as you build your hybrid learning strategy.
According to Edweek Research Center, one-third of school districts are planning to begin the school year under a hybrid model. In this guide, Securly equips schools with the foundational knowledge they need to develop a successful game plan for teaching and learning. Download this offer to access information about:
Migrating to Cloud technology
Using technical funding
Implementing gamification for student engagement
Involving parents in strategic goals
Adopting tools like SchoolTube, Zoom, and more
Complete the form on this page to download the guide!