Optimize your Google Workspace for teaching and learning
Request your complimentary 6-Point Technical Review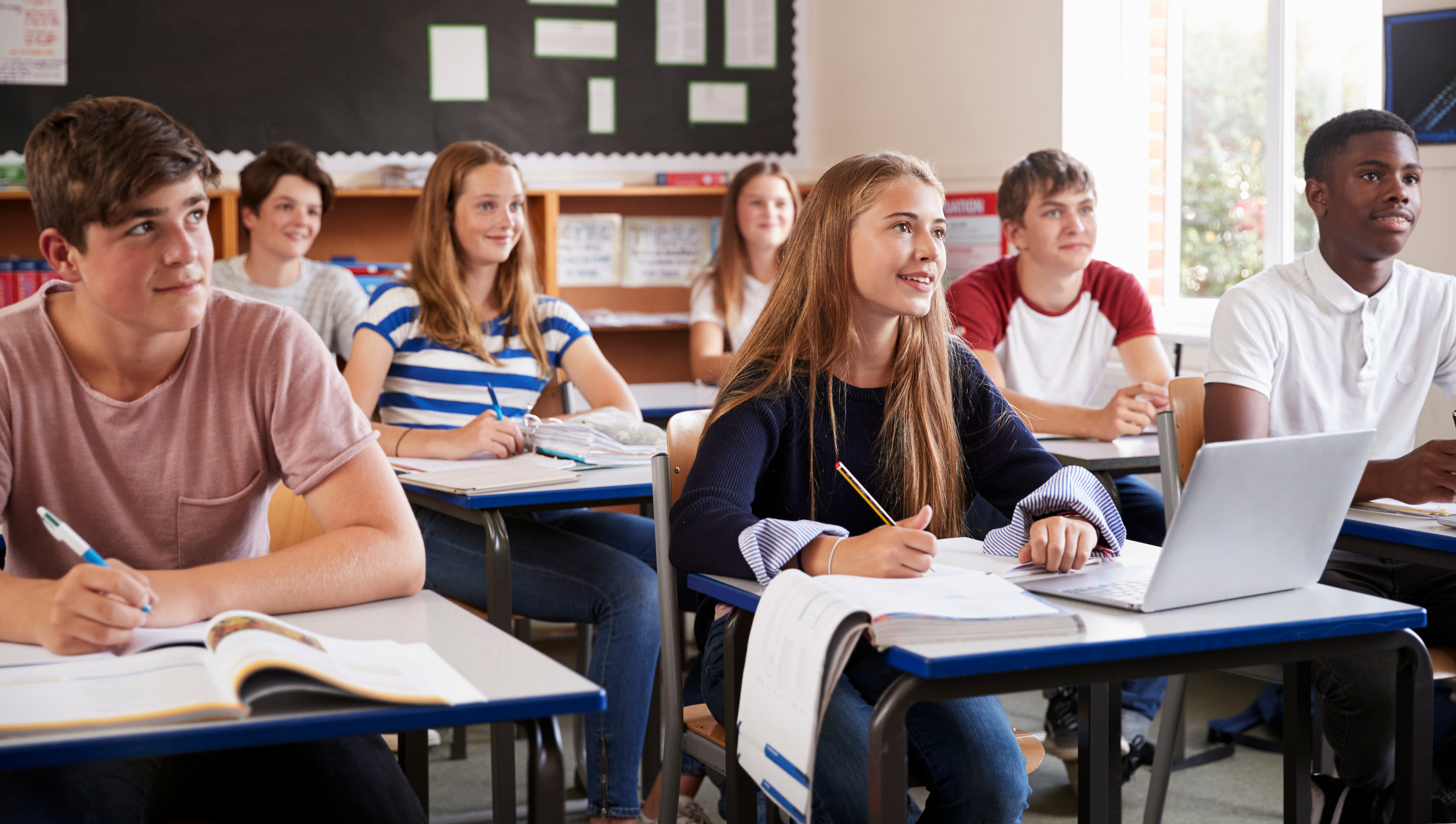 The Google Admin console has become much more valuable over the years but also has a lot of complexity…[CDW Education] gets us to tweak things we haven't thought about in a while.
Have peace of mind that your domain settings protect and support your users. Save your IT staff the time they expend trying to optimize their Google Workspace domain with a 6-Point Technical Review at no-cost to you. We are offering a limited number of institutions with Google Workspace for Education Fundamentals the opportunity to have a Google IT Specialist review their domain settings across 6, commonly misconfigured, key areas:
Safety & security
Chromebook management
Apps & extensions
User Management
Google Classroom
Workspace Plus features
Ready to Get Started?
To guarantee your Google Workspace domain is operating as efficiently as possible and configured to effectively serve your users, connect with a Google Specialist by completing the form.
I understand that my institution must grant CDW temporary Super Admin access to the Google Admin console in order for the 6-point Technical Review to be conducted.